A free two hour webinar, scheduled for April 26th at 7:00 P.M. Eastern Time, will address "How can educators ensure the development of a positive school climate and support positive actions by peers that will be necessary for prevention and early intervention."
You can register here.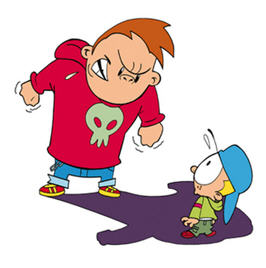 Schools, according to the webinar's moderator Nancy Willard, "are struggling to address a new challenge–the hurtful behavior of students when using digital technologies." Willard said that "addressing this new challenge is difficult because much of this hurtful behavior occurs in digital environments where adults are generally not present. Hurtful interactions frequently occur when students are off-campus, with the damaging impact occurring at school." The webinar is sponsored by Embracing Digital Youth.
Presenters: